To design a dog fence, what you need to have is the choice of material.
You need to consider the type of your dog, their size, and also your budget.
---
Dog Fence Ideas
---
Here are some dog fence ideas you can build.
1. Split Rail Dog Fence
Split rail is usually called as log fence. This fence is using the pine as the material.
If you choose this as your dog fence, you have to maintain its appearance.
This fence doesn't give you privacy, it gives the open view for the dog.
2. Picket Dog Fence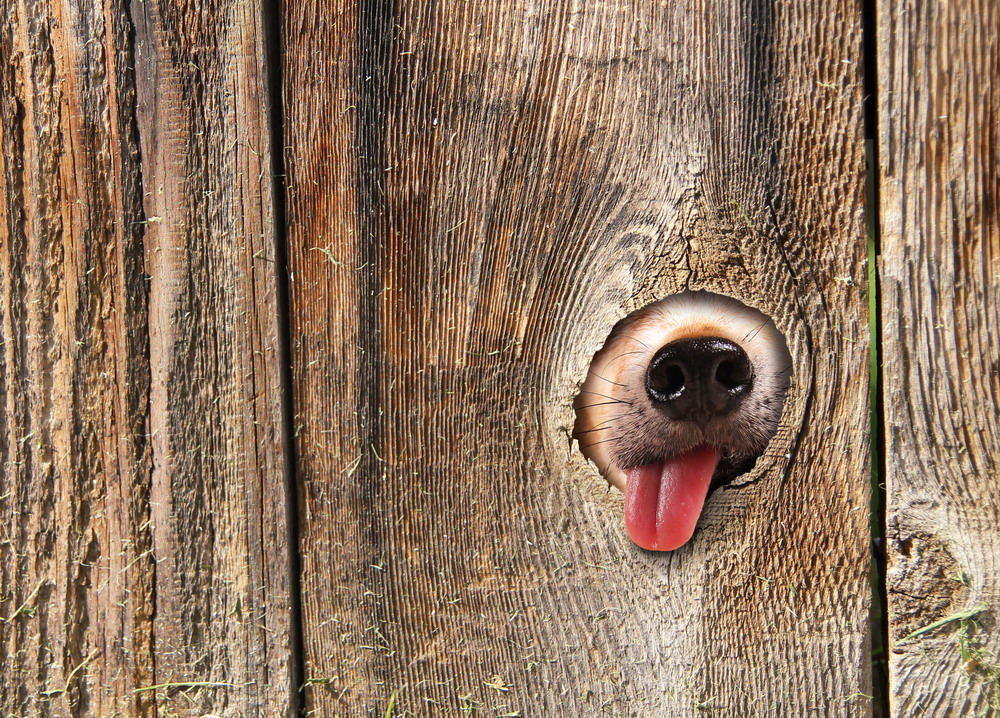 Picket is one of the main designs for American design. This will be more suitable for the small house.
This fence will keep the dog inside the yard. You can make it more decorative with some straight or rounded edges.
This fence will be suitable for small dog that is not aggressive.
3. Aluminum Fence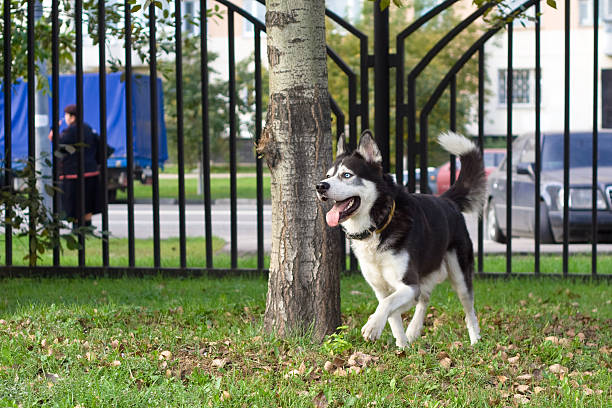 Aluminum fence as a dog fence will give more open privacy. If you don't concern about privacy, this will be suitable.
You can also give an elegant look for creating some spaces and view for your neighborhood.
You can also give some little picket to save your dog. This aluminum will give an industrial look for your dog fence.
4. Solid Wood Fence
Solid wooden fence is the old fence you can build for your dog. Sometimes, people use also the picket and create holes among the fence.
Some wooden fence for dog fence will also give more privacy.
5. Vinyl Fence
The use of vinyl is great because it can cover up the space totally. It will make an appearance more coverage like no fine line, no holes, and no cracks.
This will also need high cost than the wooden fence. However, this is more durable and stronger than the wooden fence.
6. Concrete Wall Fence
For any dog owner, the concrete wall is the best choice. It will give 100% privacy for the owner because it will make your bricks and wall no gaps.
This fence will be also durable enough and sturdy. So you don't need to have a big effort to maintain it.
7. Bamboo Walls Fence
Bamboo is the most common material used for fence. Bamboo is also giving a good covering and privacy.
Bamboo is also inexpensive and it will be deteriorate all the time.
Bamboo also gives the space for the dog to see the outside environment and detect any movement.
8. Chain Link Fence
Using chain link will make more private look. This chain link is easy to install but many people think that this chain will waste money.
Sometimes, this will look like a garden hedge. Some chain link will give more privacy.
9. Fabric Screen Fence
Fabric screens are usually use for the fence because it can easily tied up in a chain and it will create a fence.
Even though this material cannot give a full privacy to your fence and it has a space for the sun shine, they can block some outsider visuals.
Some people use two layers to get more privacy.
10. Hedgerow Fence
Even though planting a hedge for your yard will take times, it is the best way to build a natural privacy.
Before you create it, you can measure the size of your dog first, and sometimes you will need tree or tall shrubs to build it.
If you choose to use shrubs, you can use the good one.