There are several types of magazines. At the shop, we can find different kind of magazine for any type of interests.
Generally publications vary on time, some are weekly bi'weekly and the rest by month.
Different Types of Magazines
At first glimpse, we can recognize: celebrity magazines, general news magazines, sports magazines, home and garden magazines, fashion magazines, cooking magazines.
1. Celebrity Magazines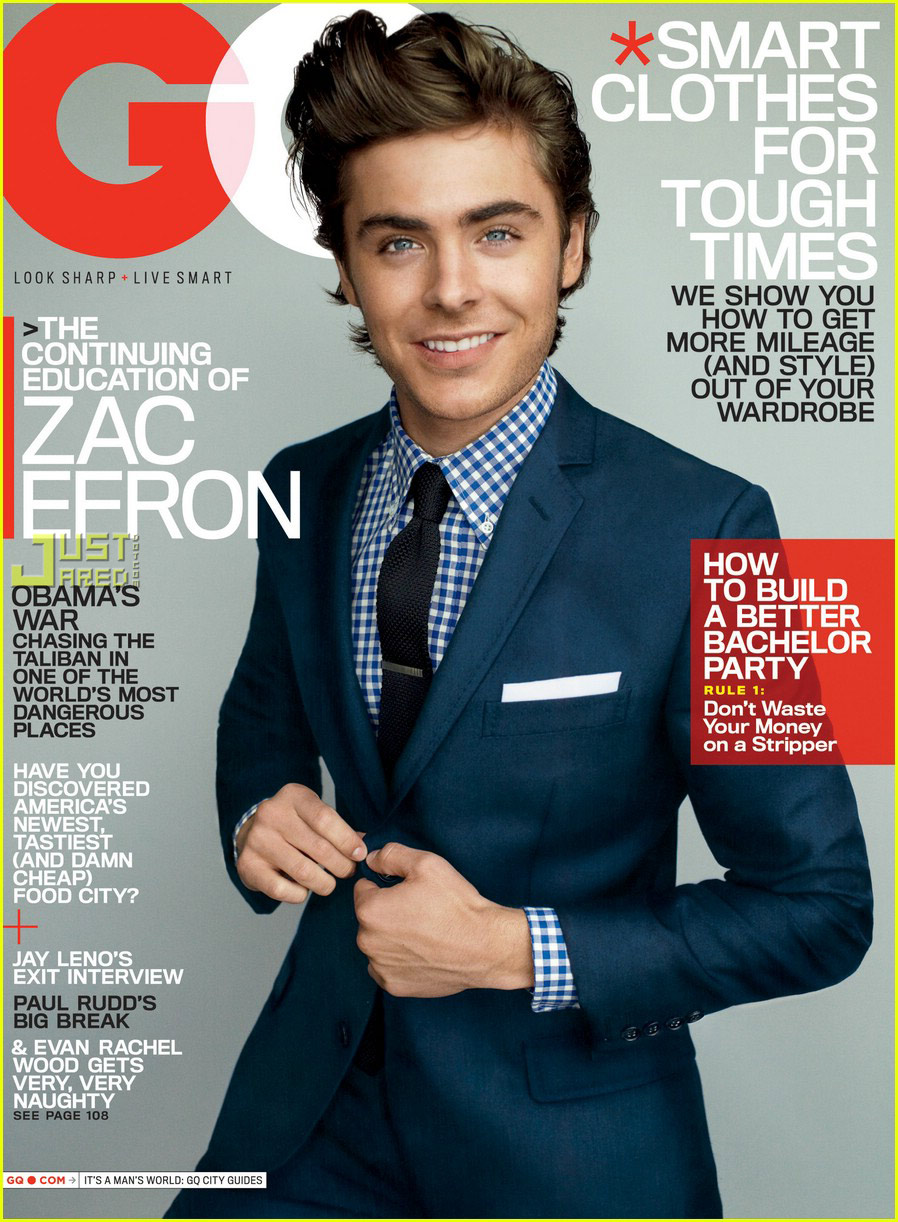 Commonly show how celebrities live and spend their leisure time. Is common to see at the front page a celebrity hanging out with his or her new partner.
They are printer in each corner of the world and they maintain a reasonable price which usually is quite low.
2. General News Magazines
Are the kind of magazines for people who enjoy a relaxed reading, often about many subjects that are happening in the present.
Relevant information is easy to find in this sort of publications, technically it is a must to get followers.
3. Sports Magazines
Nowadays, some kind of magazines are dropping is costumers because, with the use of smartphones, is possible to check information online almost instantly.
However, some publications like sports magazines are as lively as never. Young and older people enjoy buying the last sports magazine.
4. Home and Garden Magazines
Are the type of edition you will find at the hairdresser place. Generally are read by women who wish a renowned home.
Sometimes it is used for architects, designers or decorators to get concept ideas about some current projects.
5. Fashion Magazines
Commonly it comes out mixed with celebrities magazines. Is noticeable that this sort of editions are financed by fashion brand or even edited and publicated by them using another business company.
6. Cooking Magazines
Are a very good resource that everyone should have at home. There are even some different kinds of cooking magazines, health cooking, vegetarian and vegan cooking and some specialized in beverages like beer and wine.